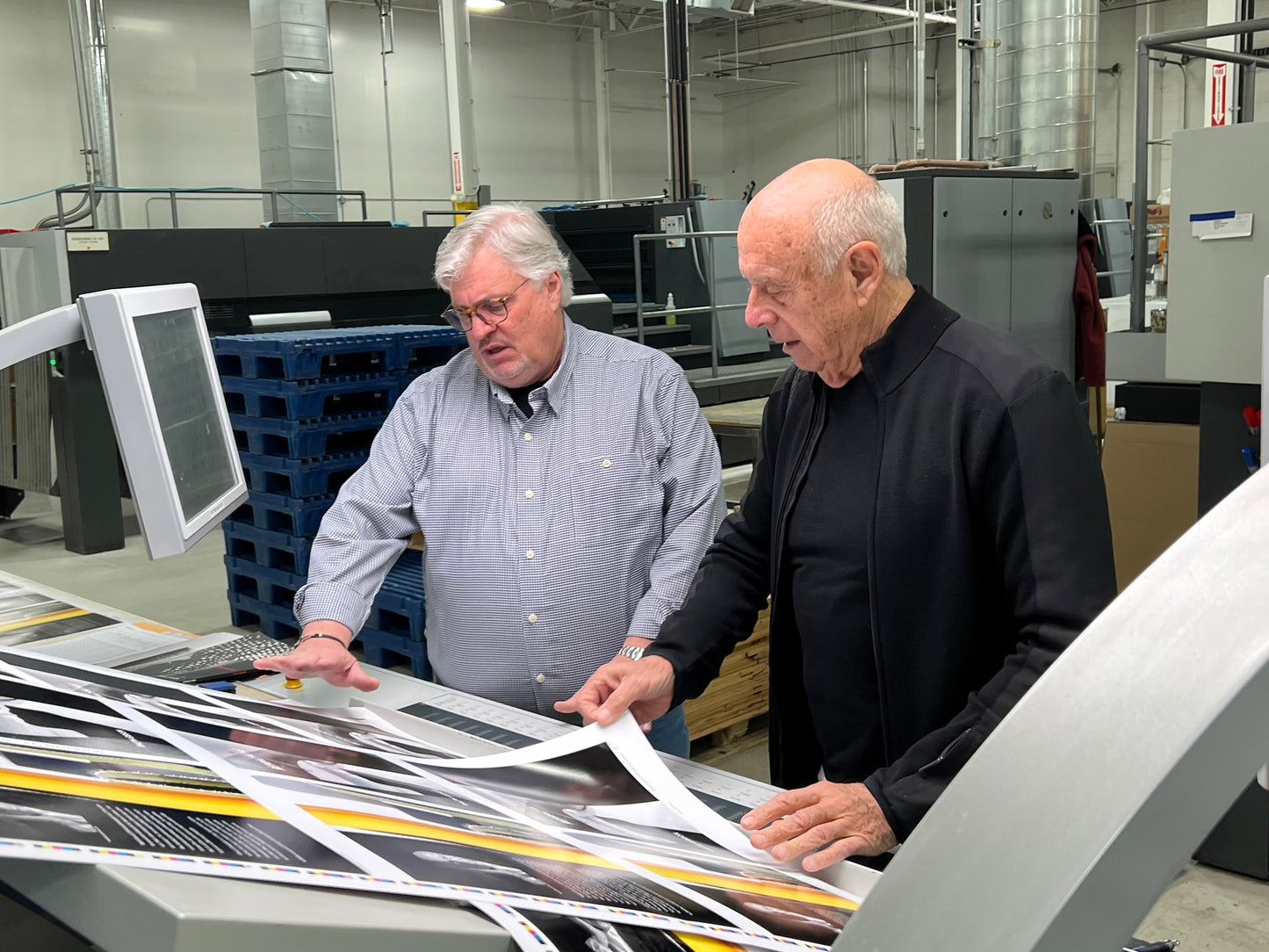 This book was born of a conversation I had with Ralph...
Me:        "Ralph – ever thought of publishing a newsletter that's just about the creative process?" 
Ralph:  "No.  I don't want to have the hassle of an ongoing newsletter. I did publish a book on process called "Refractions…"
Me:        After paying about $300 on amazon for a used copy….."This is incredible!  Let's re-issue this!"
Ralph:   "NO!  Let's make it better and carry the thinking forward!"
And, there you have it.
Bob Tursack