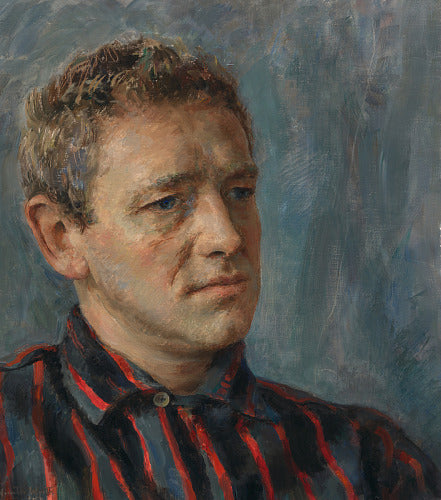 About Andrew Wyeth
Andrew Wyeth is one of the best known American painters of the 20th Century. Son of painter and illustrator N.C. Wyeth, Andrew Wyeth began painting under the tutelage of his father at a young age, and over the course of his career received many awards and frequent acclaim. Painting mostly subjects and scenes near his homes in Chadds Ford, PA and Cushing, ME, his masterpieces of realism have captivated audiences with their strong connection to place. His solo exhibitions broke attendance records at major museums including The Whitney Museum of American Art; Museum of Fine Arts, Boston; and The Philadelphia Museum. Recipient of the Presidential Freedom Award, his works are included in several major museum collections including The Museum of Modern Art and The National Gallery of Art. Learn more about the Wyeth family, and Andrew Wyeth.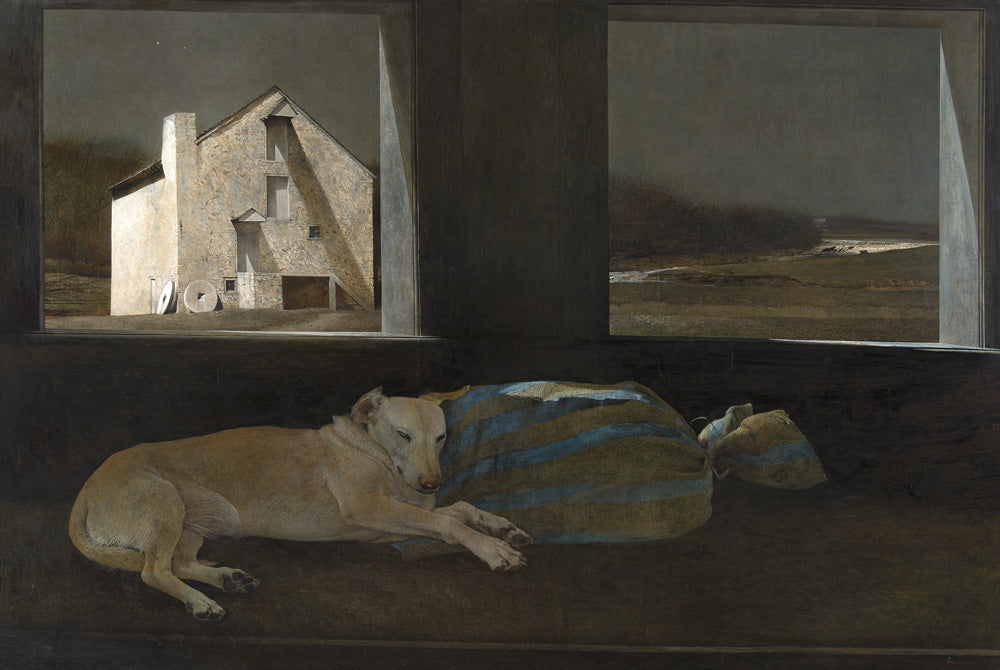 About Chadds Ford Publications
Working closely with the Wyeth family, Chadds Ford Publications is the publisher of limited edition giclée prints by Andrew Wyeth. Chadds Ford Publications has trusted Brilliant for many years to produce their exclusive limited editions. During his latter years the staff at Brilliant worked directly with Andrew Wyeth, and frequently refer to Wyeth's original paintings to ensure beautiful reproductions of his well-loved masterpieces.