Regular price
Sale price
$75.00 USD
Unit price
per
Sale
Sold out
Share
American Dreamers is photographer Richard Knapp's ambitious portrait project of his fellow Americans, inspired by a quote from a New Mexican farmer who had once told Richard, "I've met a lot of people in my life that I didn't like until I got to know them." It was from the idea of this quote that Richard and his family spent one year traveling across 46 states in their van to do the work of getting to know their fellow Americans.
This dogged journey around the country and the resulting portraits is an honest view of people living in America today. The goal was simple, introduce their two young sons to as many different Americans as possible— in an effort to create more open minded and thoughtful young men. American Dreamers belongs in any collection of portrait photography or American reportage. 
Weight: 3 lbs
Dimensions: 12×12×2 in
Pages: 228
View full details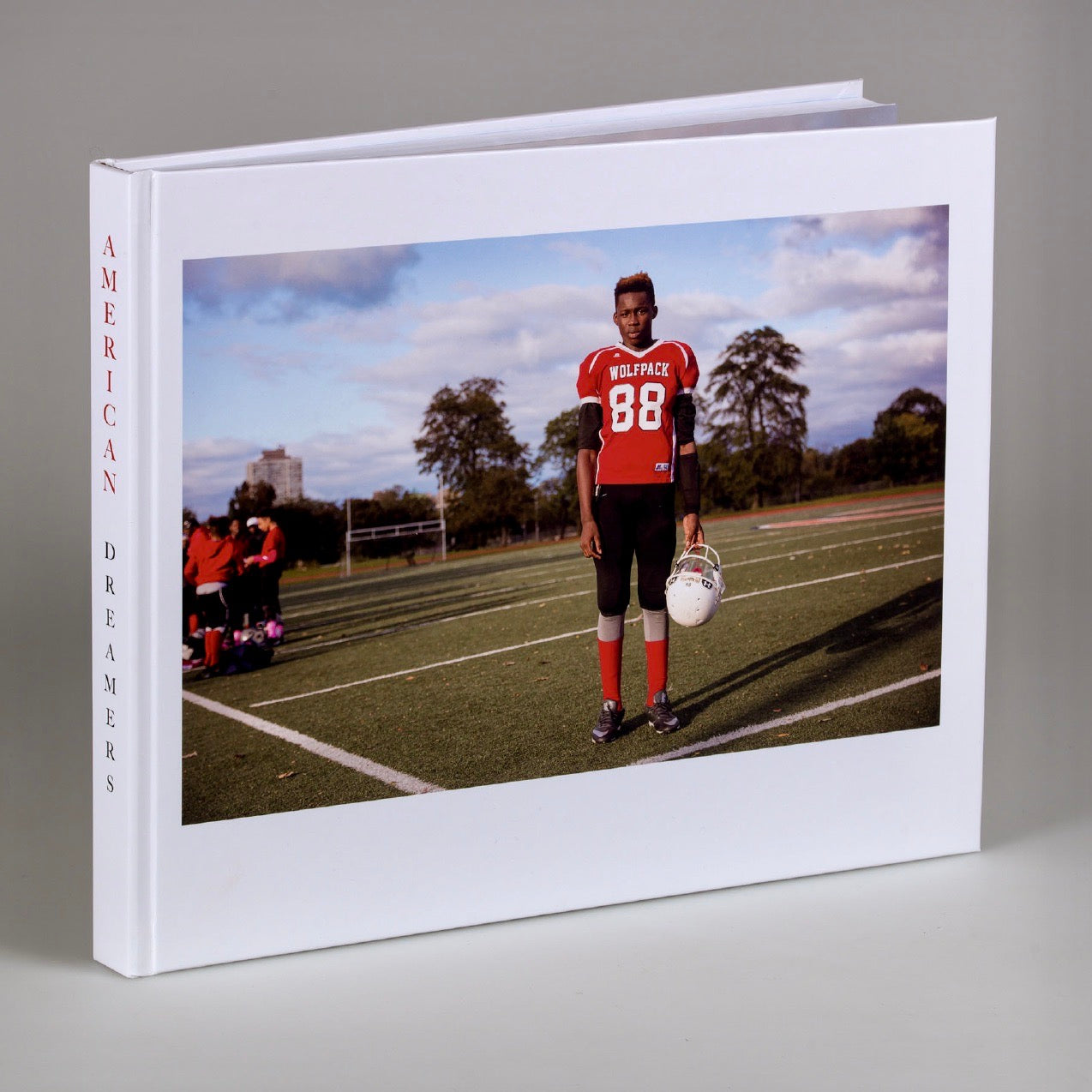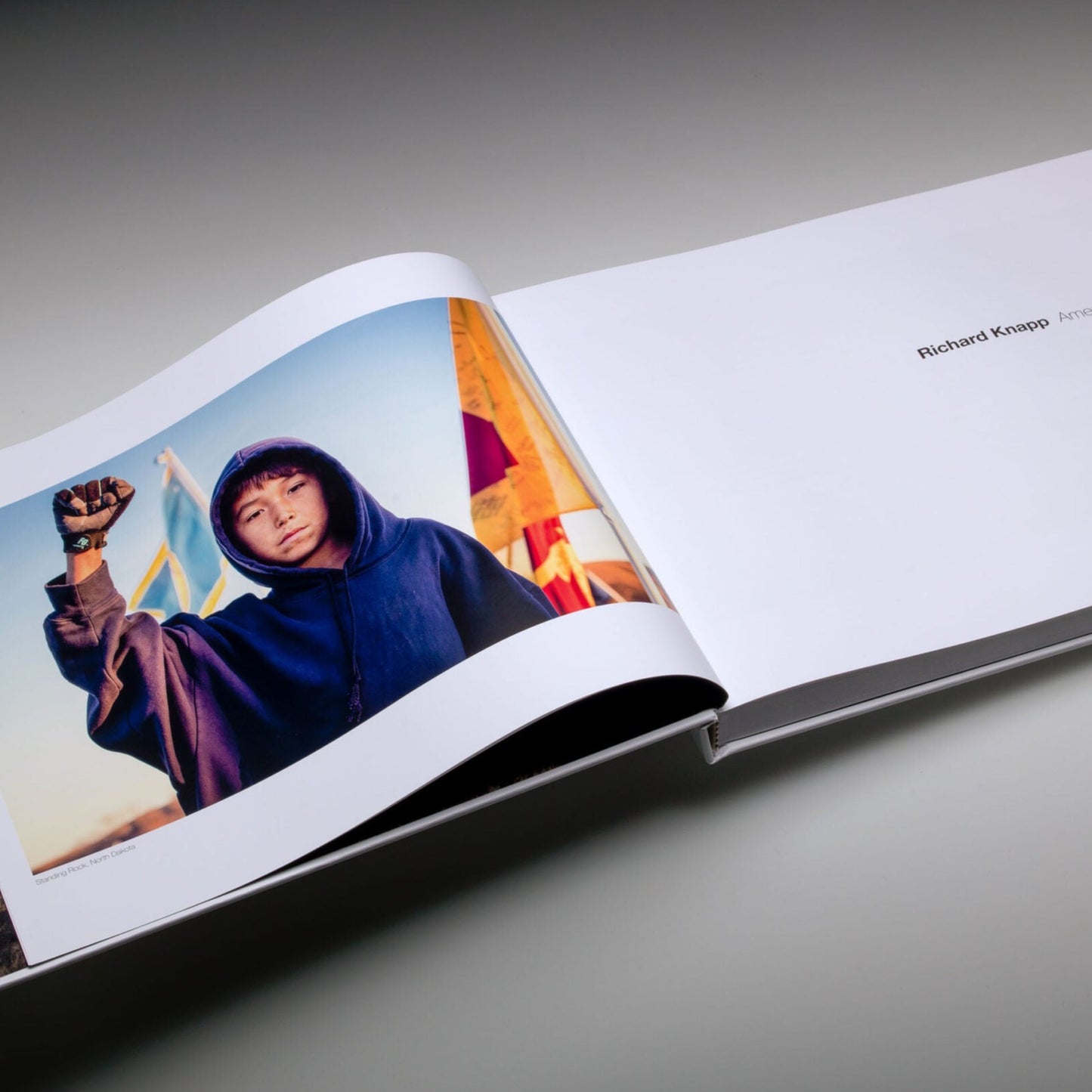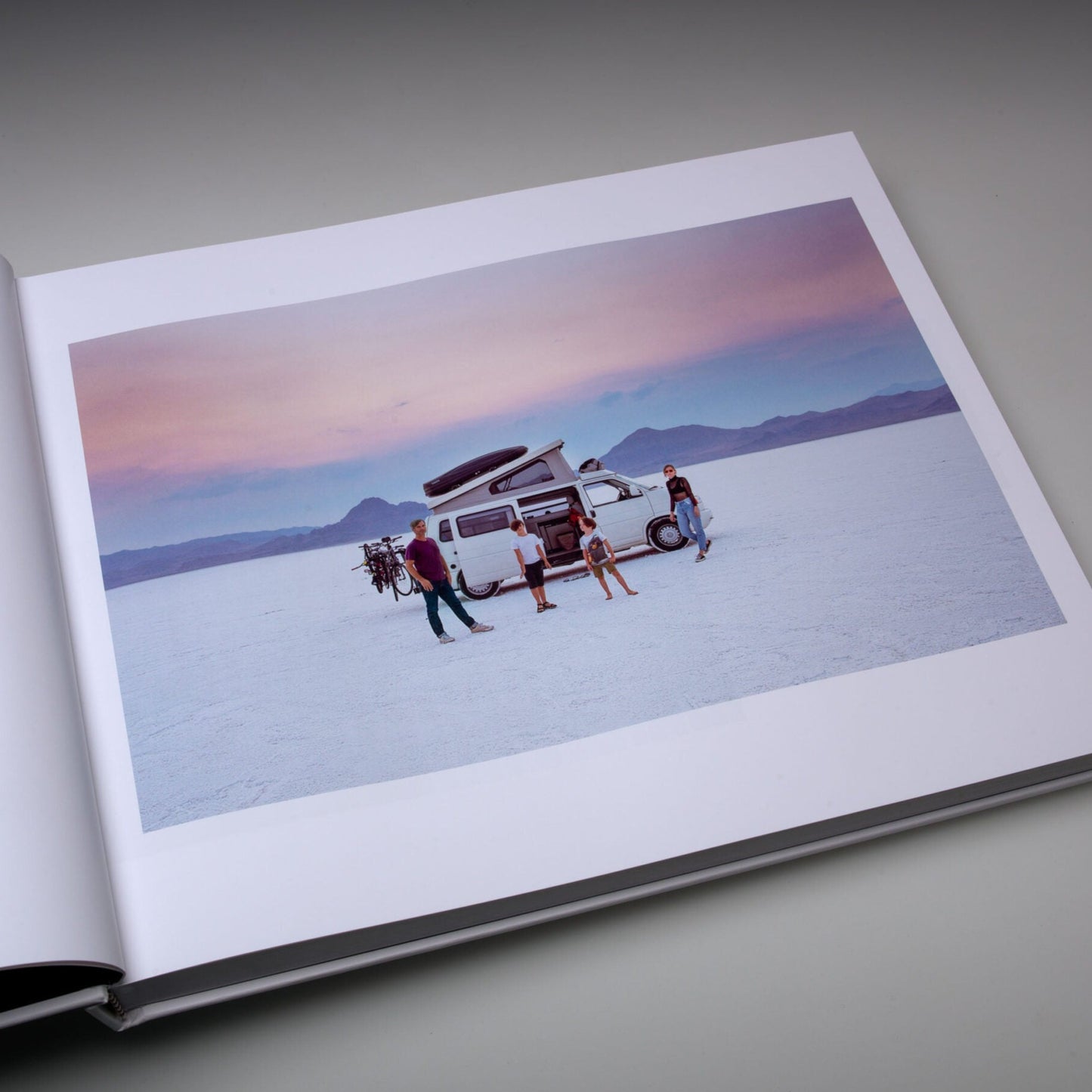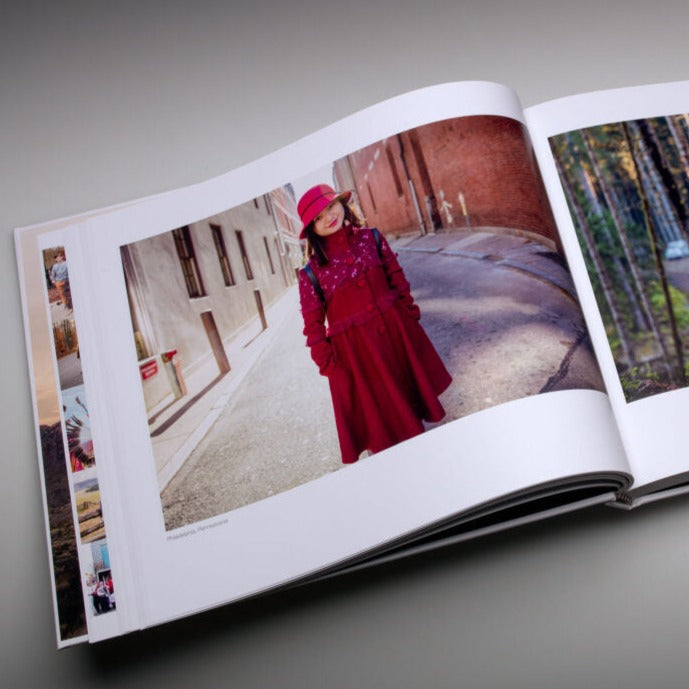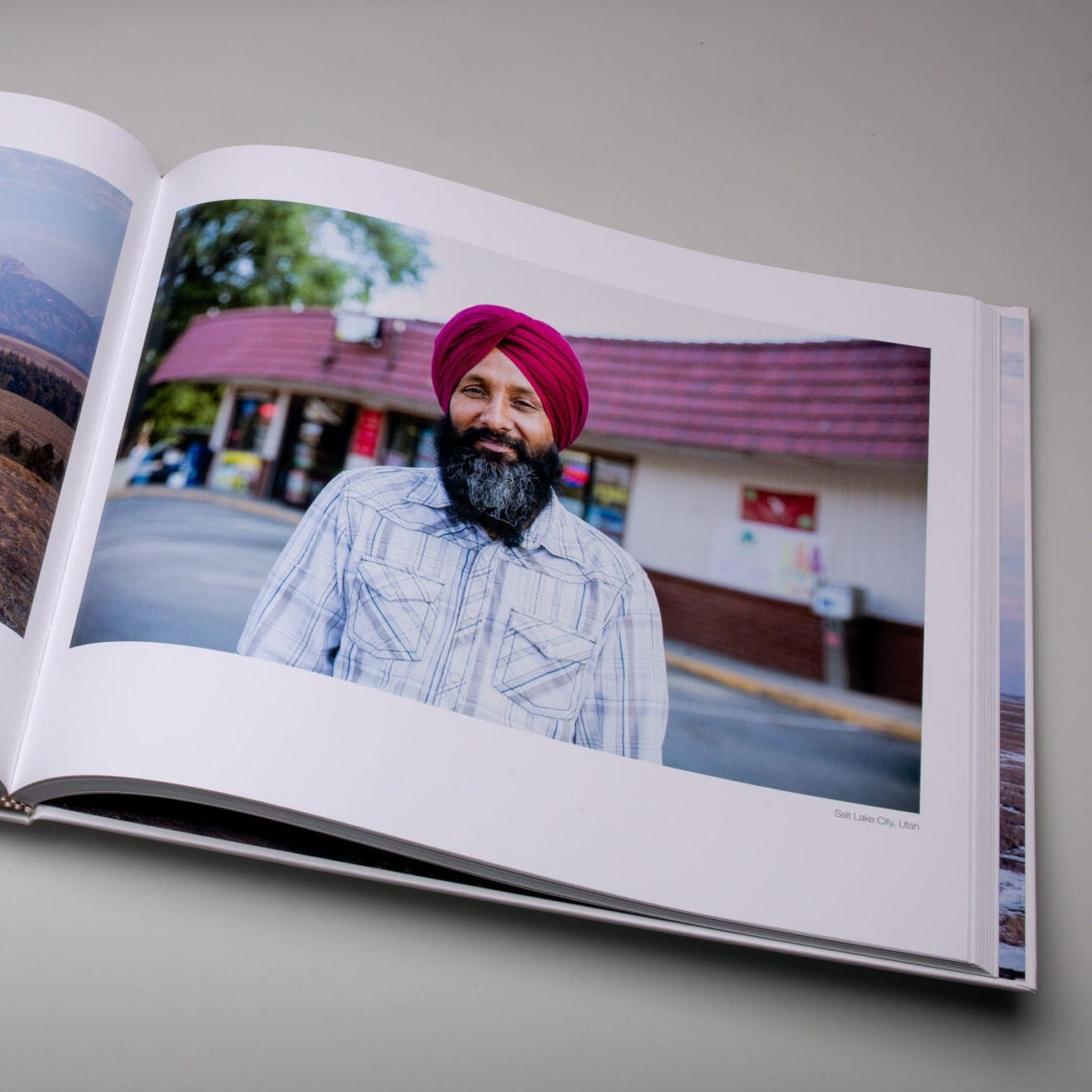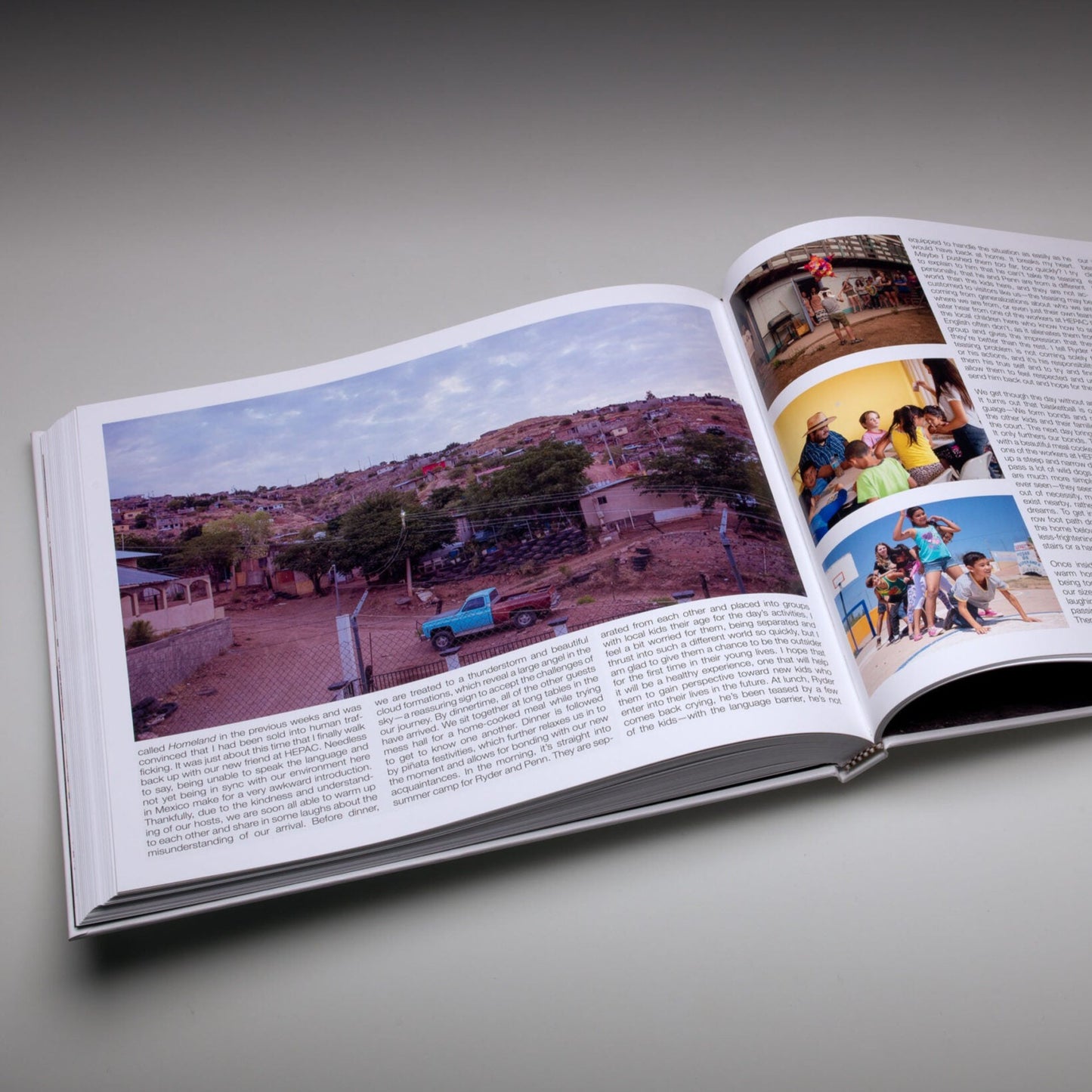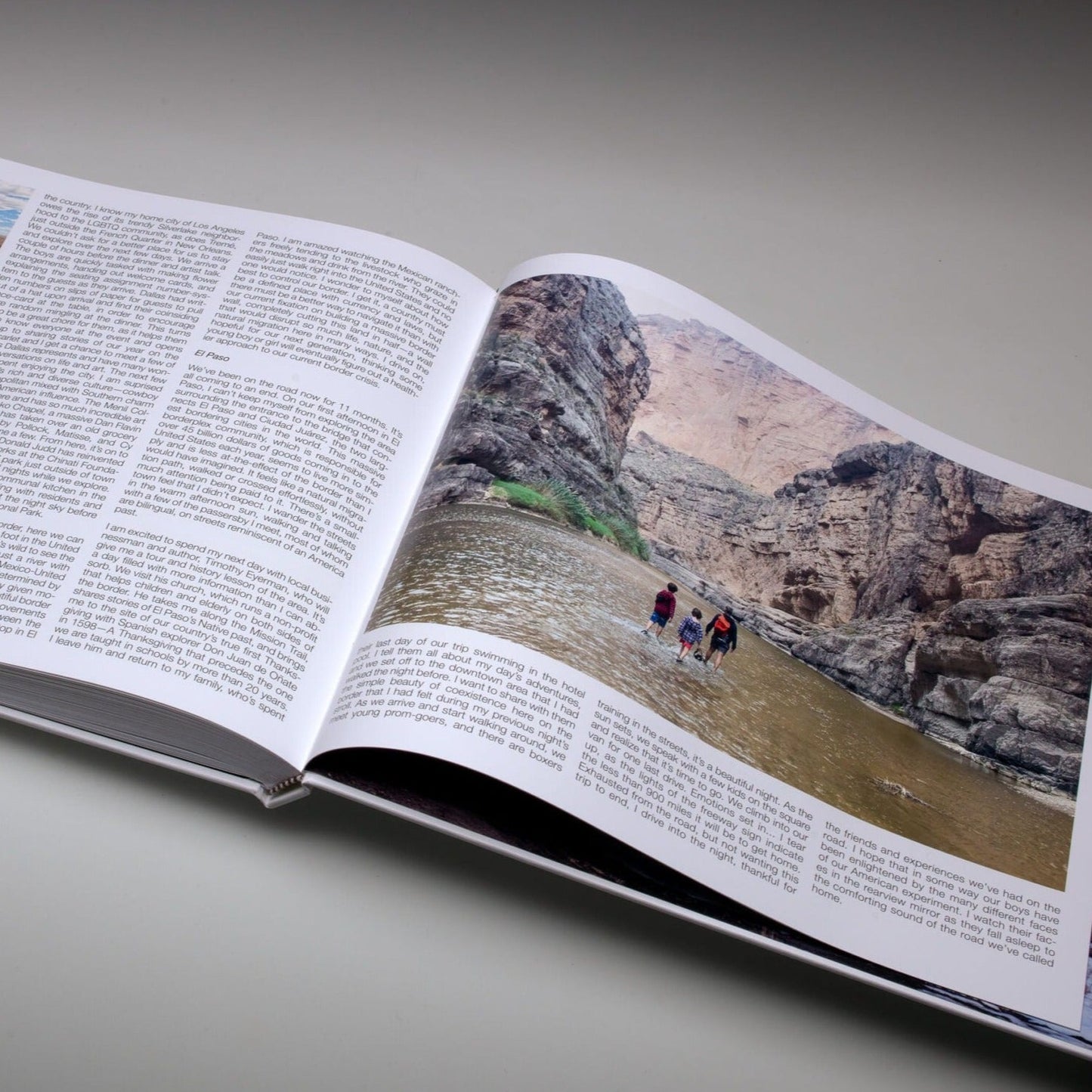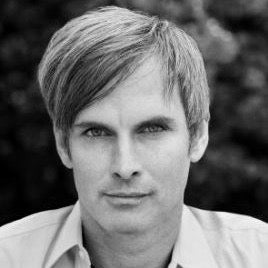 Richard Knapp is a ICG Local 600 portrait and gallery photographer working primarily in the fields of entertainment and advertising.  His genuine interest in people and their stories is the key to his honest portraits.
​When not on assignment he is often traveling the country with his family, meeting people and making personal portraits for his American Dreamers project.