Regular price
Sale price
$80.00 USD
Unit price
per
Sale
Sold out
Share
Susan S. Bank peels away the veneer from Havana, that maddening, mythical metropolis with one eye on the Florida Straits. An imaginary tropical urban paradise, Havana is flirtatious and consistently inconsistent. Bypassing worn out clichés, Bank illuminates the invisible with her iconic, metaphorical black and white photographs.
In the first decade of the 21st century she made more than 20 extended visits to the island, living in homes of habaneros in order to more closely observe the struggles of their daily lives. Bank focused her Leica M6 on multi-layered ordinary moments – moments in which reality slips seamlessly into the surreal. 
Acknowledging ripples of change stirring the tropical air, tomorrow remains a date with uncertainty. In his essay, Waiting for the Invisible, John T. Hill writes: Piercing the Darkness is a 'gem of Haiku verses, full of profound and magical ambiguities focusing on what is common to defining our humanity'.
Piercing the Darkness follows her self-published monograph Cuba: Campo Adentro, a portrait of rural life, honored as Best Books of the Year 2009 by PHotoEspaña and Photo-eye books.
Details
ISBN:978-0-9897627-9-3
Designer: Jesse Holborn, Design Holborn
Essay by John T. Hill
10 1/2″ x 12 1/2″ in.
Casebound, cloth with dust jacket
128 pages
All photos printed as Quadtones with 400 line hybrid screening.

Paper: Phoenix Motion Xantur
View full details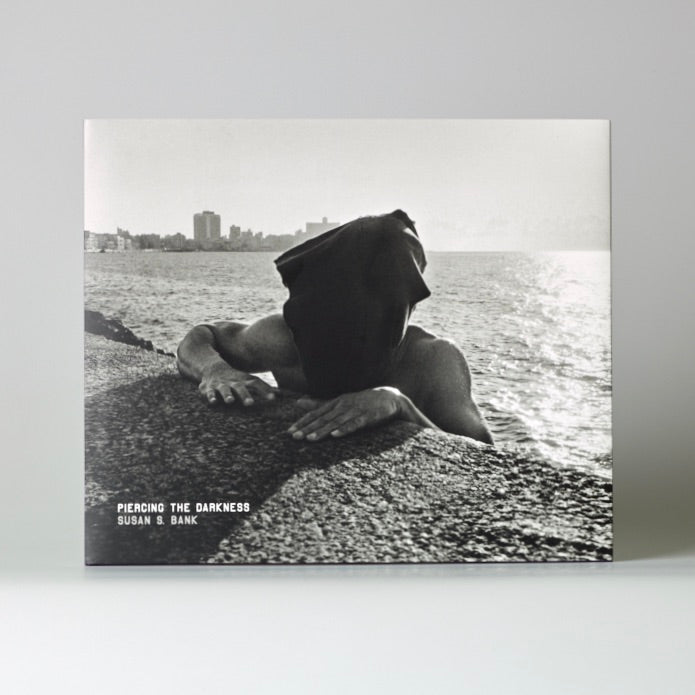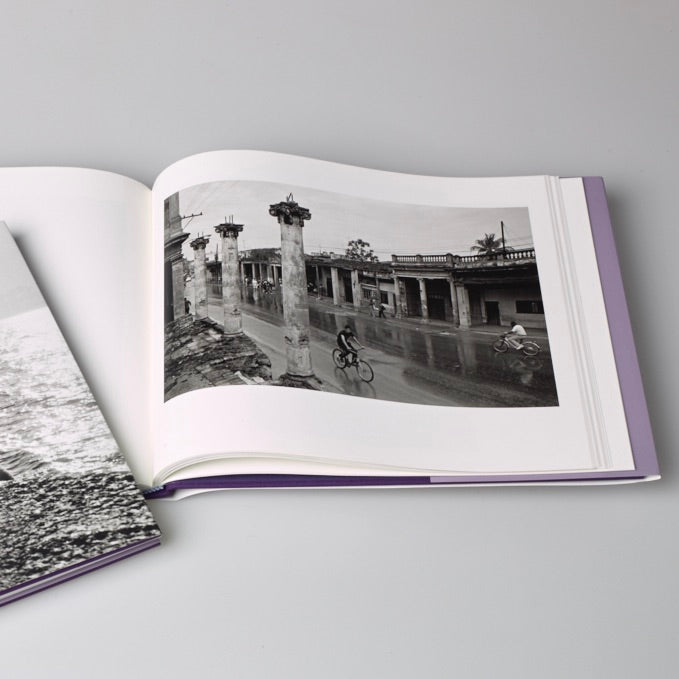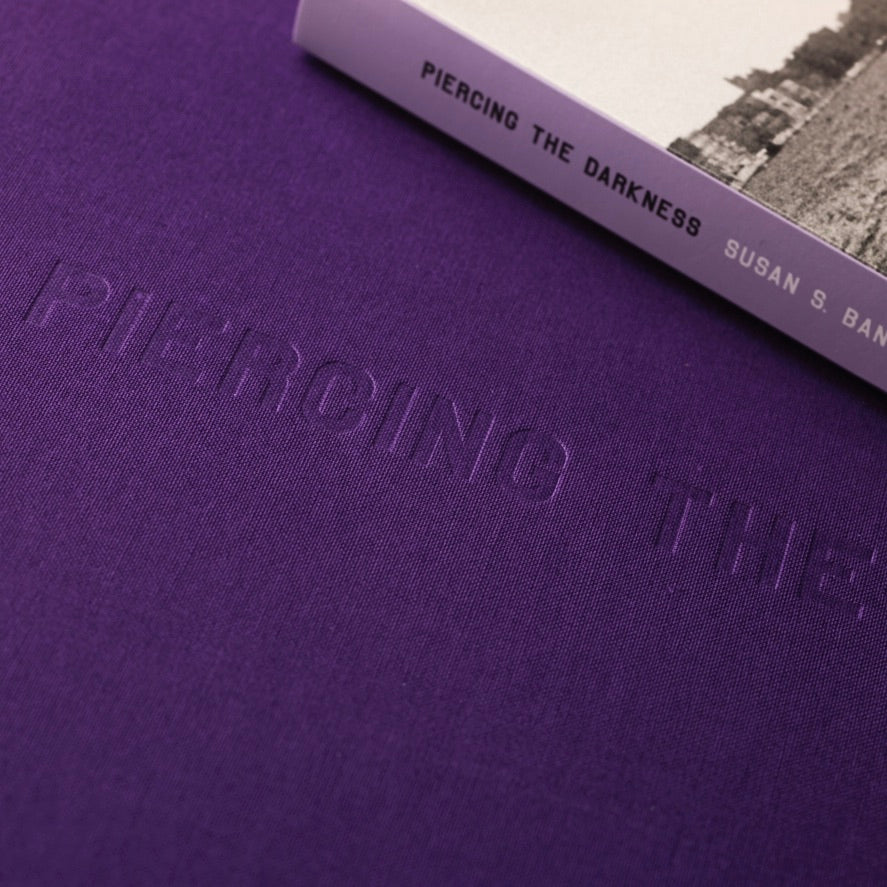 Susan Bank (née Sweetster; born 1938) is an American photographer, and painter.
As a documentary photographer, she is known for photos she took on regular trips to Cuba. Born in Portsmouth, New Hampshire, she did not take up photography until the age of 60. She studied photography under Mary Ellen Mark and Constantine Manos.